Sat, 09 Oct

Kingsditch Trading Estate

Give yourself a fighting chance with memorable, realistic and tested techniques and strategies. Keep you and your loved ones safe!

Stick knife and empty hand training from one of the nations best.

Check out the amazing Ghost elusive combat system from Phil Norman.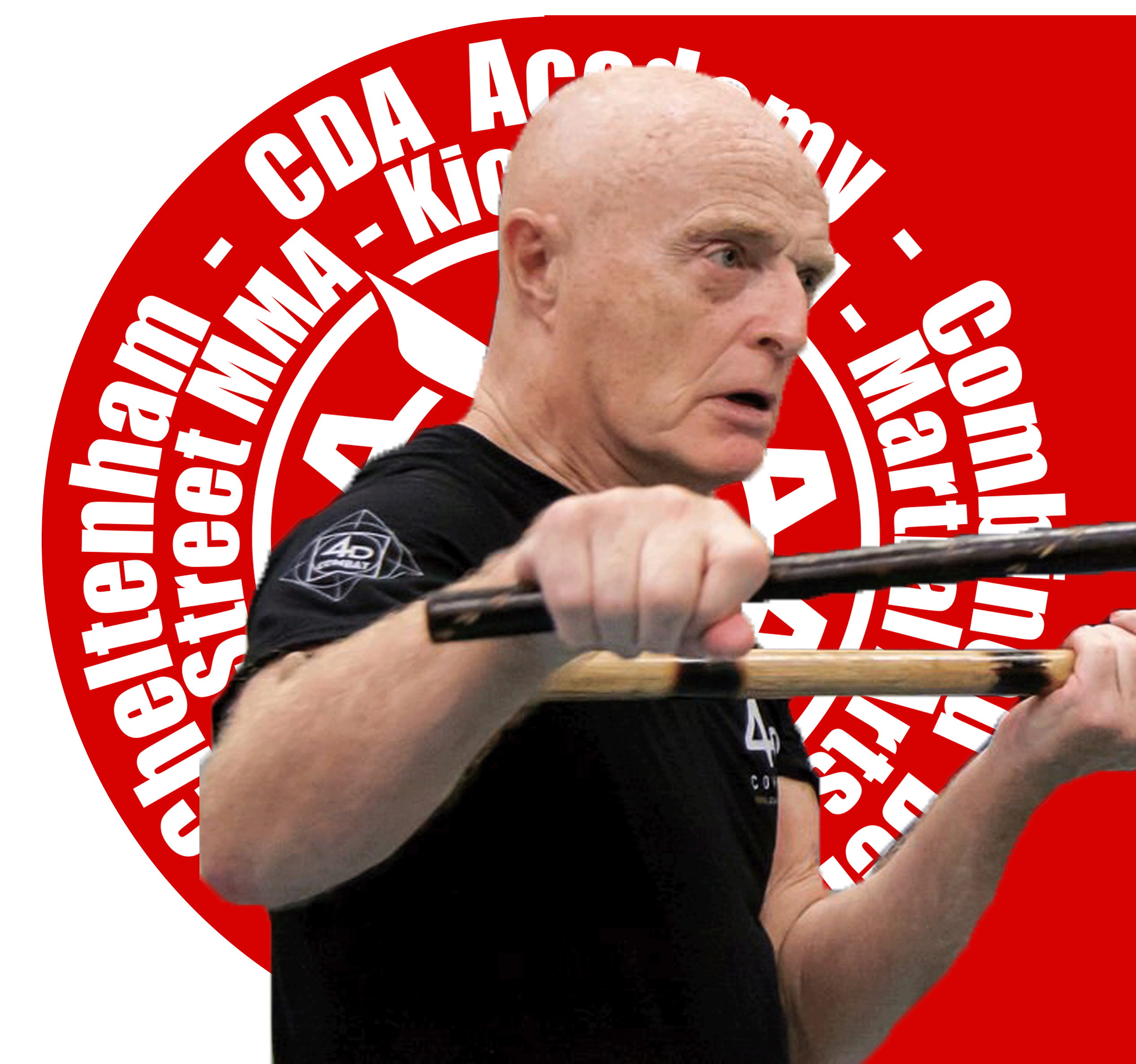 SEMINARS & GRADING
Seminars, Workshops, Gradings, Fight Night, Sparring Sessions.
Tickets for all CDA events are available below.
We look forward to seeing you!