Sat, 15 Apr

CDA Combined Defensive Arts

Learn the tricks of mastering sparring. Get hit less and learn to score more. 2hr session open to all abilities teaching the kids how to spar competently. Beginners welcome.

Sat, 22 Apr

Kingsditch Trading Estate

Mo is back for another intense Street Survival seminar. This man has walked the walk and we are blessed to be able to learn from his real world experience without having to go through it ourselves. This is a no nonsense event, got solid training of the mind and body. Do not miss this opportunity!!

Love a bit of a tussle? Us too! Monthly Friday Night Fight Club will be back this summer and we can't wait! Put all that theory into practice and come and spar with us!!!

Sparring class for 8yrs upwards

Sat, 10 Jun

Kingsditch Trading Estate

A martial arts day of fun, fitness, training, and discovery. A challenging day of physical and mental activities designed for the martial arts warrior within you. Open to all levels and abilities.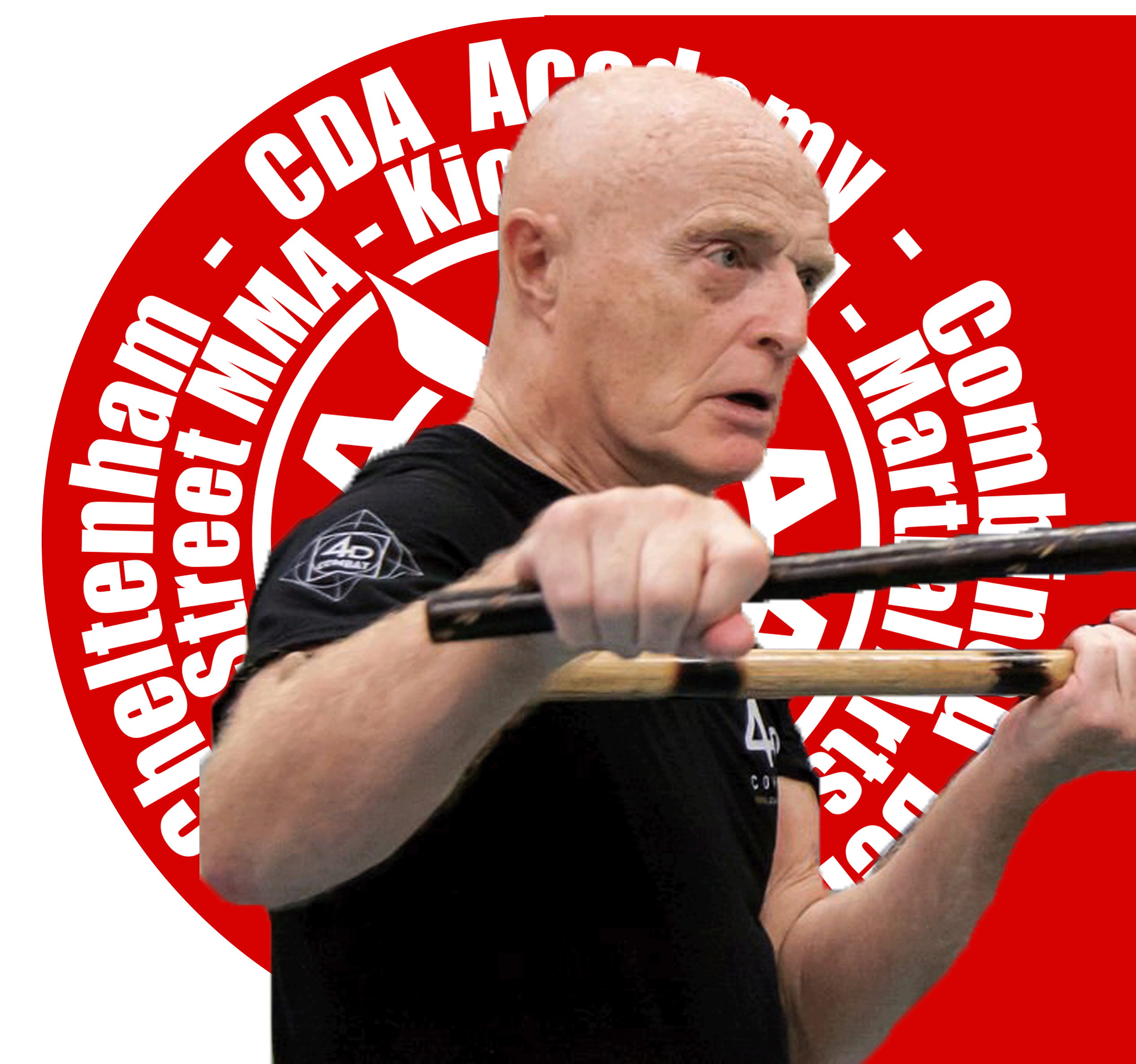 SEMINARS & GRADING
Seminars, Workshops, Gradings, Fight Night, Sparring Sessions.
Tickets for all CDA events are available below.
We look forward to seeing you!