Wed
Tue
Mon
Thu
Fri
Sat
Mon
Tue
Wed
Thu
Fri
Sat
KIDS
ADULTS
3.00 - 6.15pm
7.30 - 9.30pm
3.00 - 6.15pm
7.30 - 9.30pm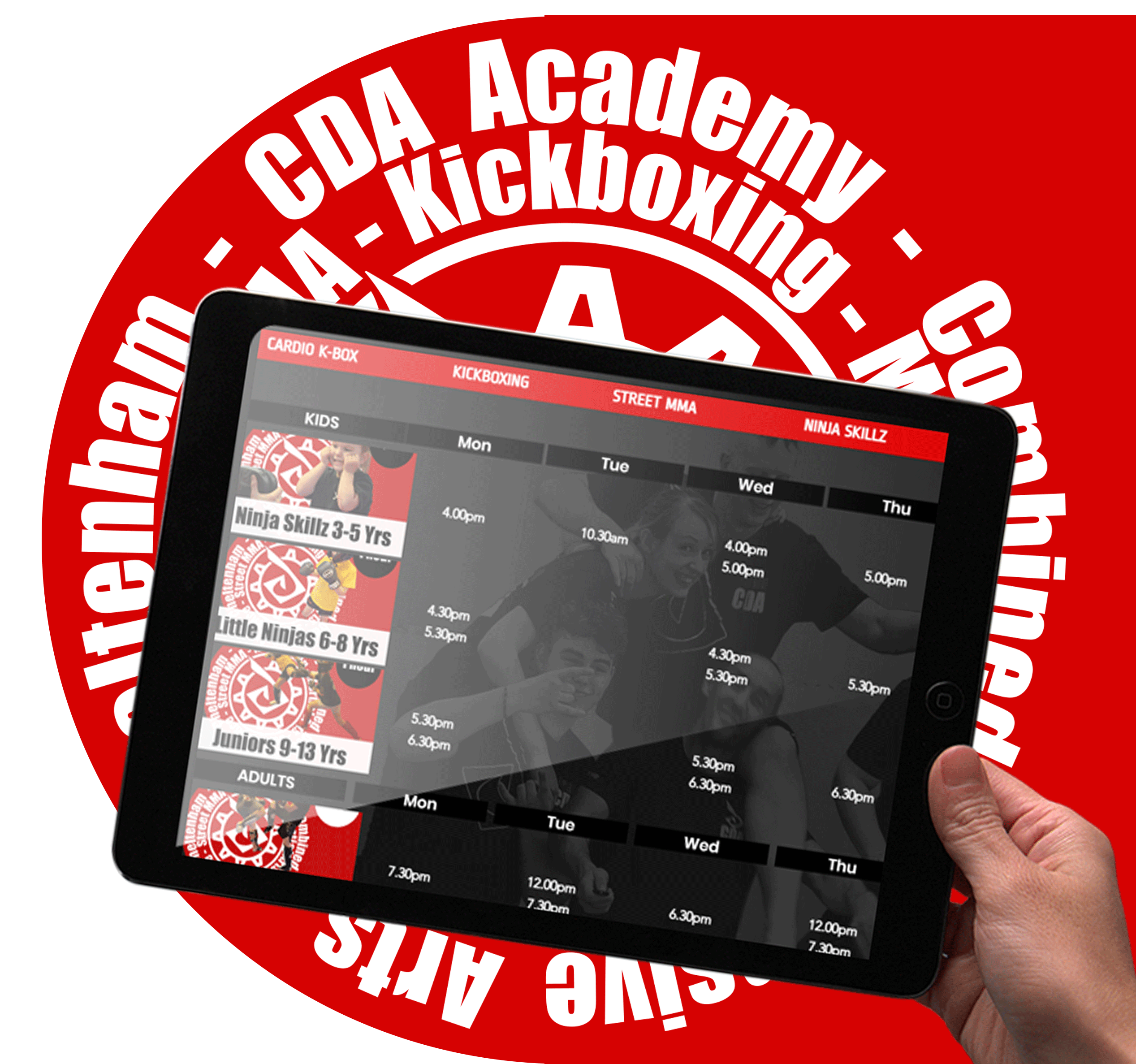 CLASS TIMETABLE
Open 6 days a week with classes in the morning, afternoon and night.
Below is our full timetable, please click on any of the classes to find out more info. We offer a wide range of options to fit around your lifestyle.
ACCESS OUR SPECIAL WEB OFFER!
Get started today with our EXCLUSIVE offer!
Request more information today to find out how you can start your 2 week FREE trial!