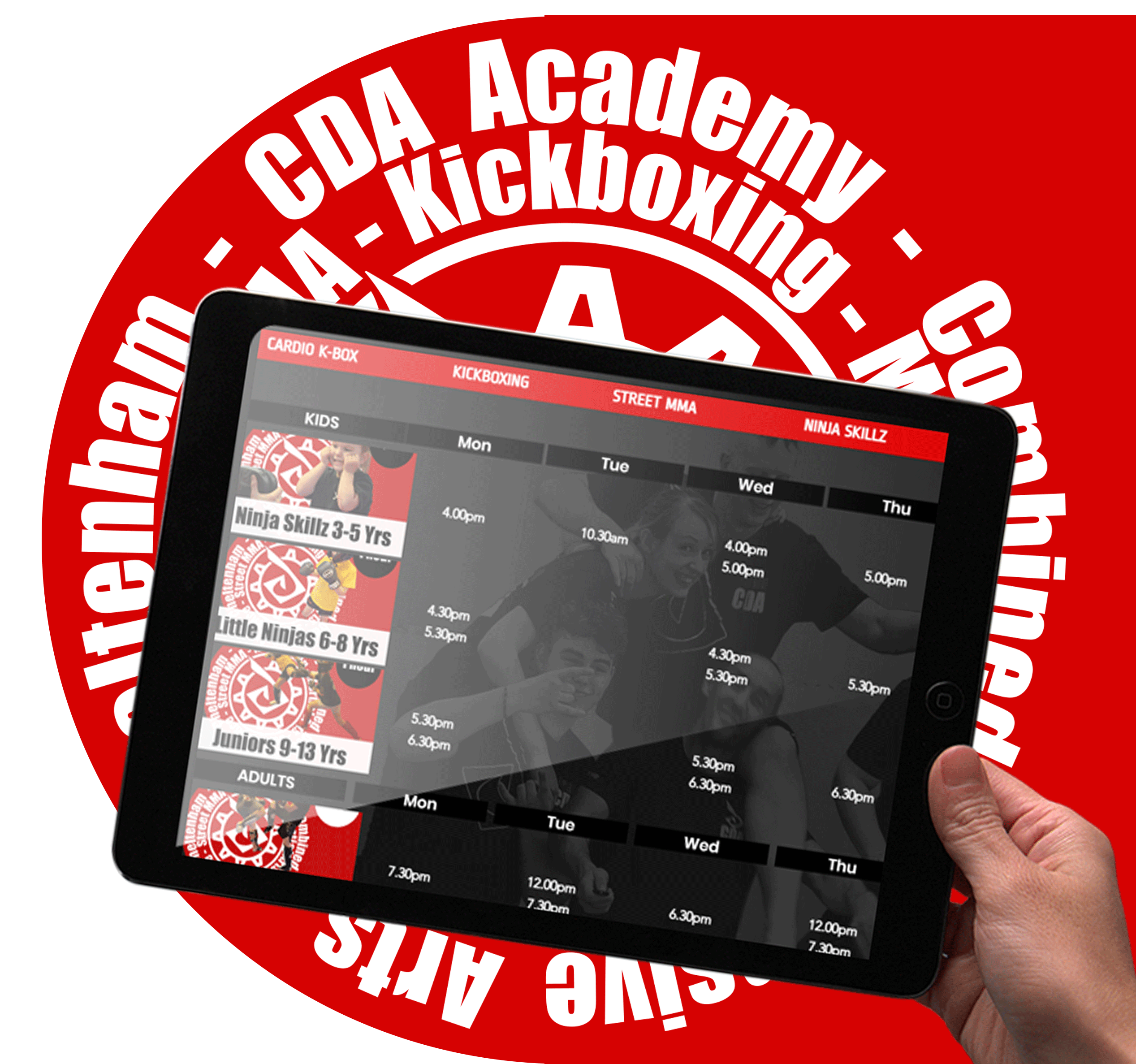 CLASS TIMETABLE
Open 6 days a week with classes in the morning, afternoon and night.
During this time ALL of our classes are socially distanced and must be pre-booked in advance.
We are currently unable to sparr and hold pads for one another. Full contact partnering and sparring will resume on 21st June 2021.
ACCESS OUR SPECIAL WEB OFFER!
Get started today with our EXCLUSIVE offer!
Request more information today to find out how you can start your 2 week FREE trial!